Discover H55
Electric Propulsion Solutions by H55
The leading provider of certified Electric Propulsion Solutions and battery pack systems
A Swiss-based company, H55 is the technological spin-off of Solar Impulse, the first electric airplane to fly around the world. With 20 years of experience and having built and flown 5 electric planes, the H55 team is able to provide solutions within the complex challenges of certification and aircraft integration.
The Board Members
Our Experienced Management With a Proven Track Record
André Borschberg
Co-Founder and Executive Chairman
Martin Larose
Chief Executive Officer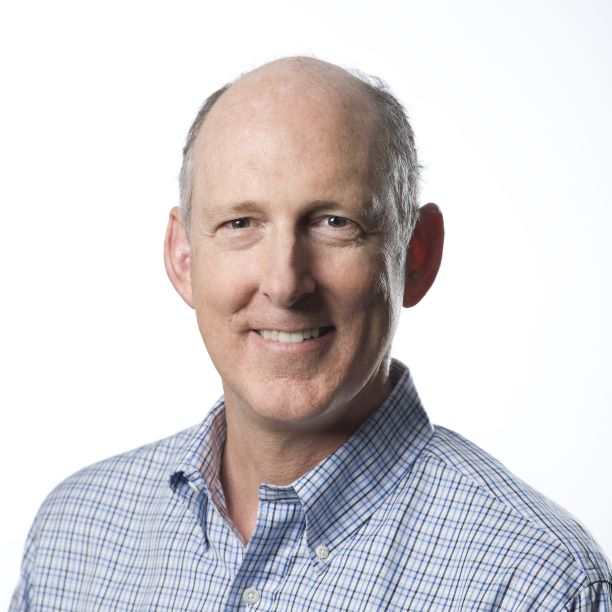 Andy Sheehan
Managing Partner, Tippet Venture Partners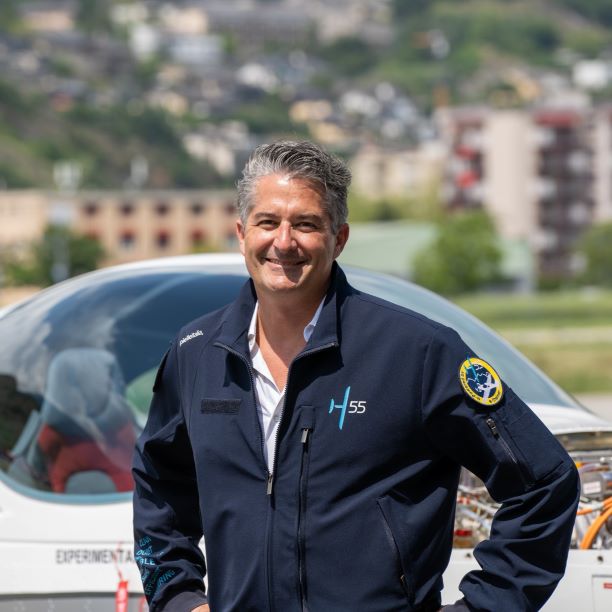 Aymeric Sallin
Founder and CEO, NanoDimension
The Leadership Team
Gregory Blatt
Co-Founder and Chief Sales Marketing Officer
Sebastien Demont
Co-Founder and Chief Technology Officer
Lawrence Blakeley
Chief Operating Officer
Stéphane Fallot
Head of Finance
Emmanuelle Doux
Head of Human Resources
Carine De La Sayette
Head of Programs
Meet the Team
H55's passionate and talented team is dedicated to changing the paradigms of air transportation. The company brings together managers, engineers and entrepreneurs, all like-minded professionals who understand how technological innovation can transform the future of aviation.
Centers of excellence in Switzerland, Canada and France
H55 is headquartered in the heart of the Swiss alps, in the city of Sion. Fully-owned subsidiaries have been set up in Montréal, Canada and Toulouse, France, to work closely with H55's existing customer base and to respond to the increasing demand for its clean aviation applications in the North American and European markets.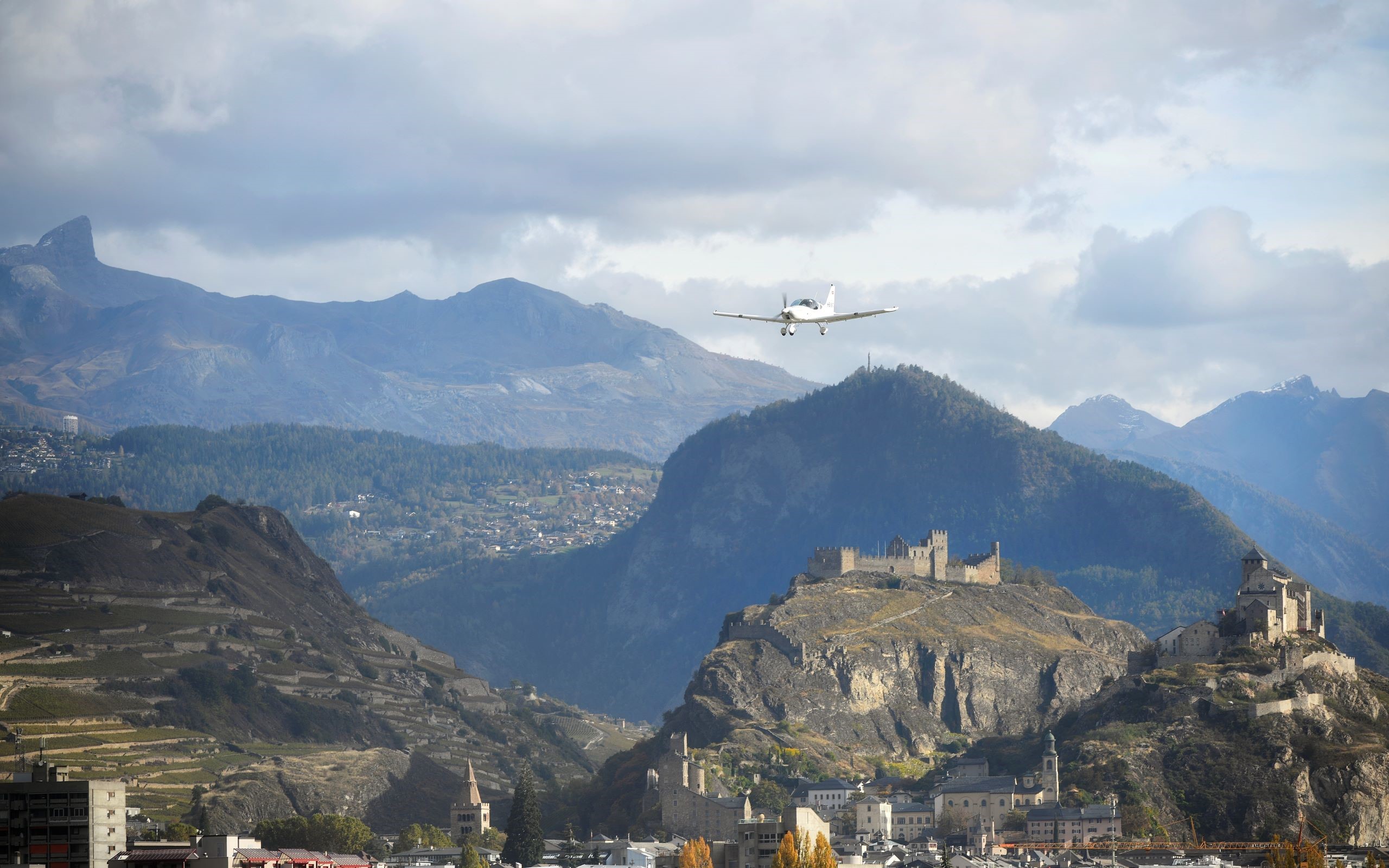 Switzerland
H55 is proud of its Swiss heritage. Switzerland is a leading player in hydro-energy and its reputation for high value-add industries in the field of energy management technologies has and continues to be an important factor contributing to the growth of the company.
H55's Swiss based activities include engineering, research and development, manufacturing, aircraft integration and customer support.
Through Switzerland's federal engineering schools, ranked as some of the highest educational institutions in Europe, H55 actively collaborates across several research and development projects with the country's best engineering and scientific minds. Through the support of the Canton of Valais and the City of Sion, the company also benefits from a state-of-the-art airport facilities where its technology is integrated, and flight tested.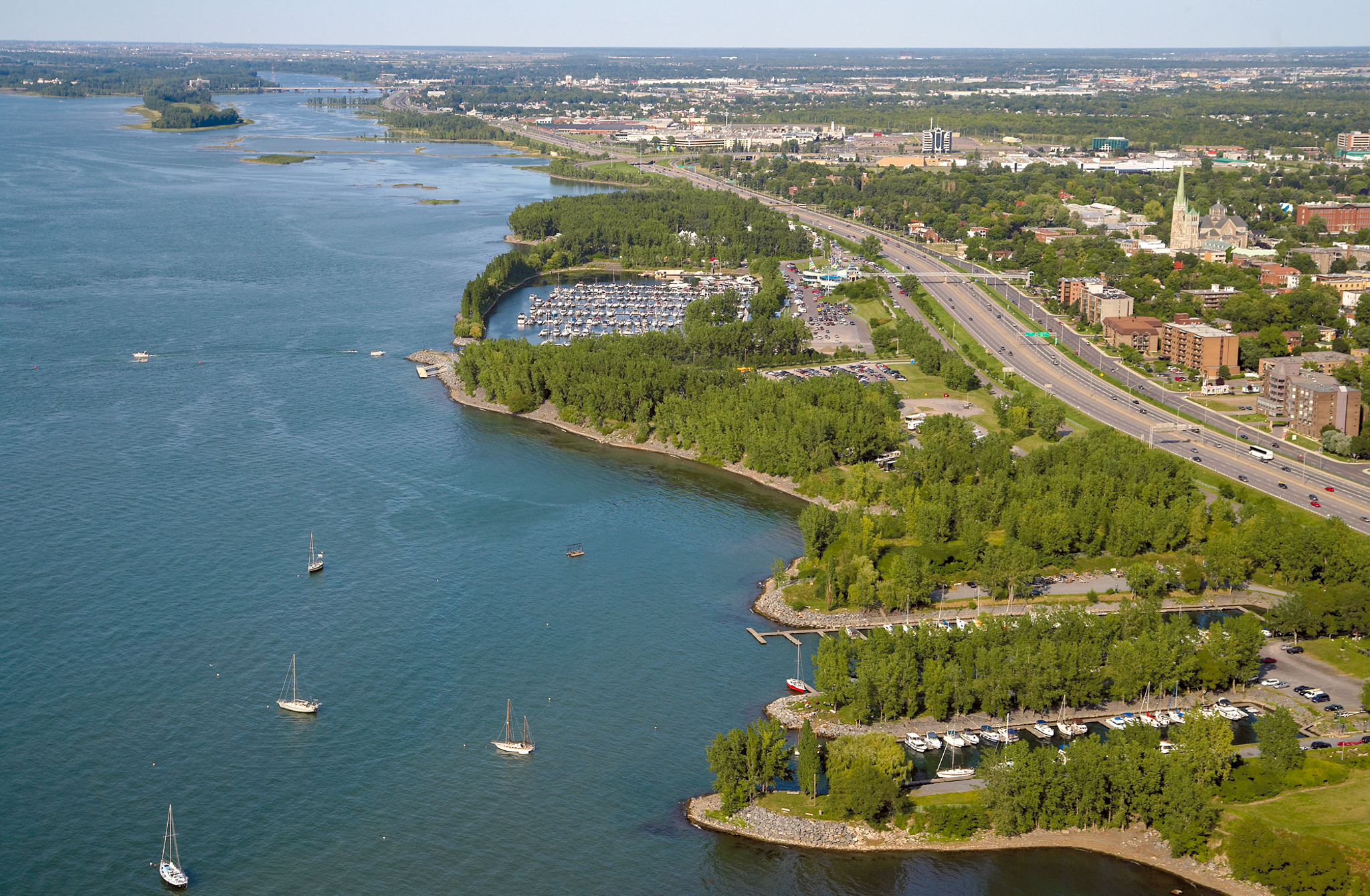 Longueuil, Montréal - Canada
As part of its international expansion plans, and in particular being able to respond to the company's growing North American customer base, H55 has established a fully owned subsidiary in Canada, H55 Inc. Located in the greater Montreal area, H55 Inc collaborates with existing customers for development, customisation, and after sales support. A manufacturing facility will see battery pack production beginning in 2024.
Being present in a major global aerospace cluster offers many opportunities for H55 to collaborate with companies and research institutions that are part of a vibrant aviation ecosystem and who are all committed, as with H55, in demonstrating the advantages of adopting efficient and cost-effective sustainable technologies.
Production
Today, H55 has a production capacity of several thousand battery modules a month. Two fully automated production facilities are being set up in Switzerland and Canada to respond to increasing demand for H55 solutions. Key strategic partnerships are in place with major component manufacturers, ensuring high quality and efficient supply chain operations.
Working at H55 is about being part of a passionate team with strong values and exceptional aviation knowledge. H55 is a forward-looking company, developing cutting edge of technology. This environment allows me to learn and grow every day.
H55 is the perfect place to act as a "Pilot-in-Command" having the opportunity to work transversally on many issues ranging from elaborating technical solutions to developing prototype systems and seeing them employed in our customer applications. It is a privilege to be part of the H55 family and to bring my aerospace expertise to the team while learning every single day from a team who has an incredible latest technology knowledge.
At H55, I have the opportunity to improve my skills in embedded systems while discovering a new application field and learning to work within the certified environment of aviation.